Homeopathy
The Natural healing system that works with the body
Homeopathy
The Natural healing system that works with the body
Donation-only Clinic Days
It is our mission here at DK Homeopathy to empower you to live a healthier and happier life.
This came from a huge passion and desire to be of service to people, to help our community and to connect with those in need.
We really believe that everyone has a right to access and explore homeopathic medicine and so wanted to ensure that the barrier of finance would be lifted for anyone who was struggling.
To join our next DONTATION ONLY clinic day please send us a message!
What is Homeopathy?
Homeopathy is a natural healing system that works with the body to relieve symptoms, restore vitality, and improve overall health.
It is a form of medicine that stimulates the body's own natural healing response by supporting and boosting the areas that require assistance. This is based on the principle that 'like cures like". It is an energetic medicine that works with the individual as a whole.
We offer unique homeopathic treatments with the aim of stimulating your own natural healing ability.
We offer both and in-person and online consultations.
Dietmar & Catherine Kennard
I'm Dietmar and I've been a professional homoeopath since 2015, when I qualified at the prestigious Allen College of Homeopathy.
My passion for homeopathy began in 1998 when our son had a skin condition which 'regular' prescribed medicines were not effectively healing. This proved to be particularly challenging until we came across homeopathy. This inspired me to explore and study homeopathics. We have since discovered this to be a profoundly powerful course of treatment for both children and adults.
A fully insured and registered member of The Society of Homeopaths, I offer online consultations, home visits and consultations from my thriving practice in Suffolk.
I've become particularly renowned for successful treatment of skin complaints, which historically are some of the more difficult cases to solve.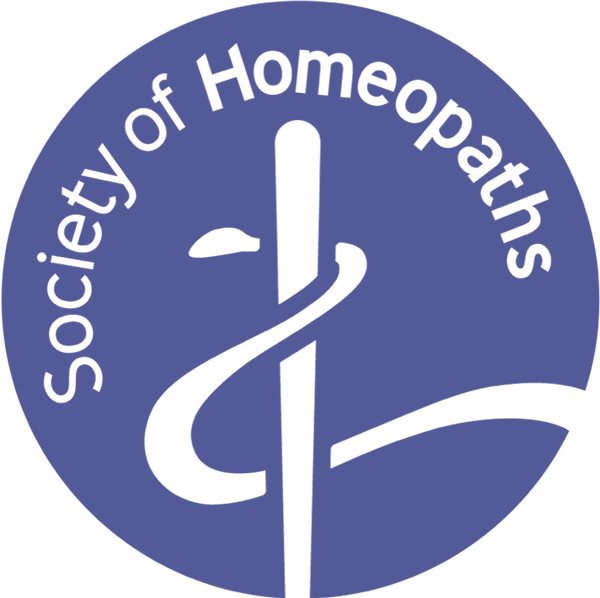 Catherine is PA and Manager of the Homeopathy practice. She has a wealth of experience in health and wellbeing, having worked with a top Nutritional Consultant, and has trained in a range of therapeutic modalities. She has a genuine love of helping people and will support you in booking consultations and answering any queries that you may have.